Description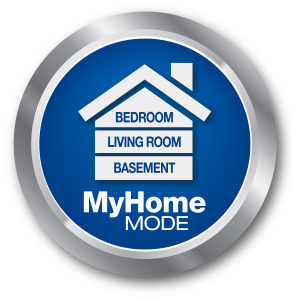 SOLEUS AIR PATENT-PENDING TECHNOLOGY
Select the best preset humidity settings for every room in the house.
Choose from basement, living space and sleeping space.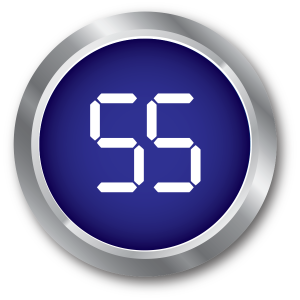 MIRAGE DISPLAY
shows the ambient humidity level from across the room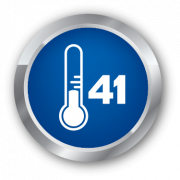 41˚ LOW TEMP OPERATION
Keeps the unit running during colder months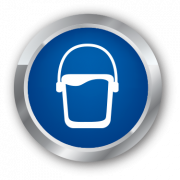 BUCKET FULL INDICATOR
Automatically reminds you to empty the bucket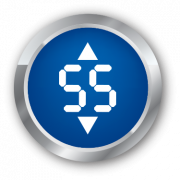 ADJUSTABLE HUMIDISTAT
Digital and precise humidity control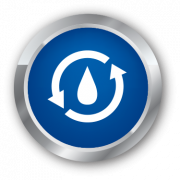 CONTINUOUS DRAINAGE
Eliminates the need to empty the bucket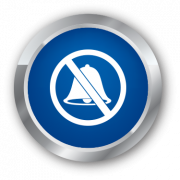 ULTRA QUIET OPERATION
Is perfect for areas like bedrooms and family rooms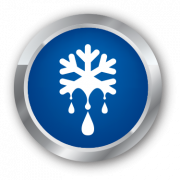 AUTO DEFROST
Keeps the unit operating smoothly and worry-free
SPECIFICATIONS:
PRODUCT DIMENSIONS: 13-3/4″W x 19-1/2″H x 10″D
AIR FLOW (H/M/L): 131/116/101 CFM
PRODUCT WEIGHT: 34.2 lbs.
BUCKET CAPACITY: 8.5 Pints per day